Crude Oil Surges In Asia Amid Oversold Sentiment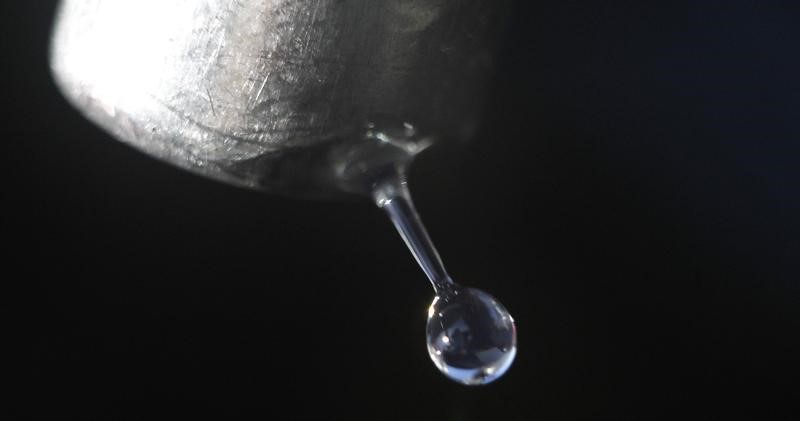 Crude oil prices gained smartly in Asia on Thursday as investors saw a recent sell-off overdone and tension in the Middle East support prices.
On the New York Mercantile Exchange, WTI Crude Oil for December delivery traded between $39.92 and $41.53 a barrel before settling at $42.20 a barrel, up 1.12%.
The Bank of Japan will release its latest monetary policy views at 0330 GMT followed by a 0630 GMT press conference by Governor Haruhiko Kuroda. The central bank is expected to hold policy steady on asset buying, but may highlight risks to meeting its 2% sustained inflation target.
Overnight, U.S. crude futures turned positive late in Wednesday's session after dipping below a key technical level of $40 a barrel for the first time since late-August, following a modest build in crude inventories last week.
On the Intercontinental Exchange (ICE), Brent crude for January delivery wavered between $43.34 and $44.74 a barrel before closing at $44.16, up 0.59 or 1.34% on the day. It marked just the fourth time North Sea Brent futures have closed in the green during the month of November. Since closing October around $50 a barrel, brent futures have crashed by more than 11%.
On Wednesday morning, the U.S. Energy Information Administration (EIA) reported that crude stockpiles nationwide increased by 0.3 million barrels last week for the week ending on Nov. 13. While analysts forecasted a build of 1.6 million barrels for the week, energy traders had prepared for a possible draw after the American Petroleum Institute reported a decrease of 482,000 on Tuesday evening.
At 487.3 million barrels, U.S. commercial crude inventories still remain near levels not seen in at least the last 80 years. For the week, distillate fuel inventories decreased by 0.8 million barrels while motor gasoline inventories increased by 1.0 million barrels.
U.S. crude output, meanwhile, fell by 3,000 barrels to 9.182 million barrels per day halting a seven-week streak of production gains.