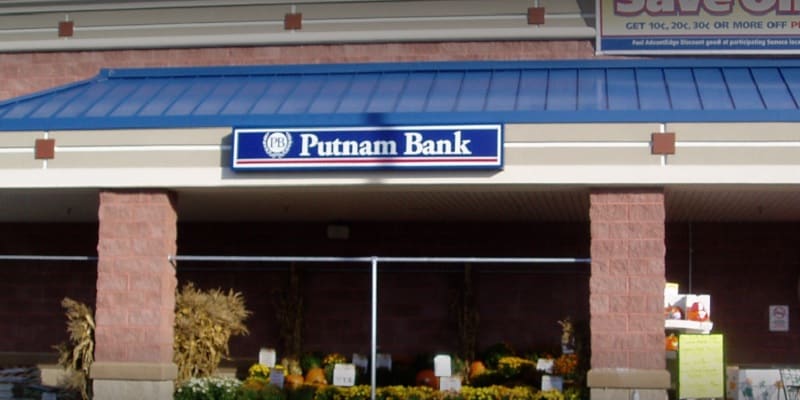 Impact.
Highlighting Anomalies Among the Week's Biggest Gainers, Losers & Volume Leaders.
by Christian Galatti (Phase 4 Research)
PB Bancorp…+291% Average Volume.
PB Bancorp Bought Out, Will the Others on the List be Bought Out Too?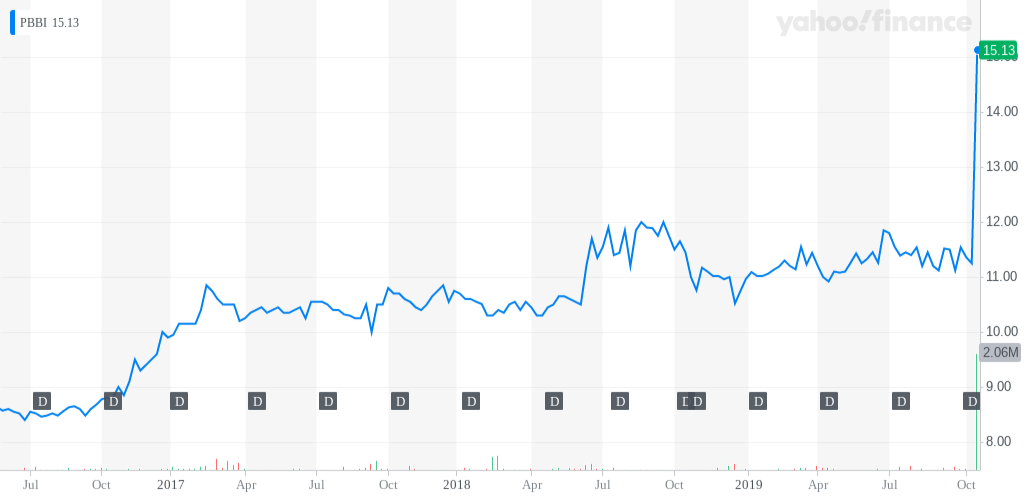 Story.
Phase 4 Research is based on predictive anomalies that signal disruptive change. I created an entire methodology just to find corporate inflection and buyouts. But maybe it's a lot easier than thought. There are two sectors where buyouts happen the most: tech and banking. While most of my targets have been in tech, none were in banking, and it happens all the time. PBBI got bought out this week for $15.25. It went public in November 2015 at $8.00. All investors need is a list of regional banks that can be targeted next.
Putnam Bank gave us a roadmap way back then. An entire list of regional bank buyout targets. Their peer group listed in the prospectus was the list. Sharing enough similarities betwixt to all be targets. More than half the companies listed as comparables are already gone. So instead of charting a company in timespace in order to ascertain where it is in its hype cycle, all you have to do is read the SEC filings to find the next buyout.
Chicopee was acquired in 2016, and Coastway Bancorp is also gone, as is Clifton, Fox Chase and Georgetown. Malvern Bancorp still trades, but Ocean Shore and Polonia Bank were bought out too. Wellesley and WVS still trade. Seven out of the 11 got bought out, and the ones that didn't merge went up anyway. Regional banks, an almost easy way to massively outperform.
Please note the following: Former PBBI peer group (from 2015 IPO prospectus).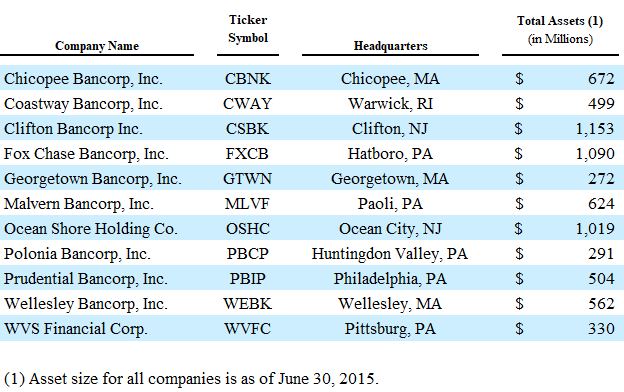 Analyst Disclosures: None, no ownership or relationship.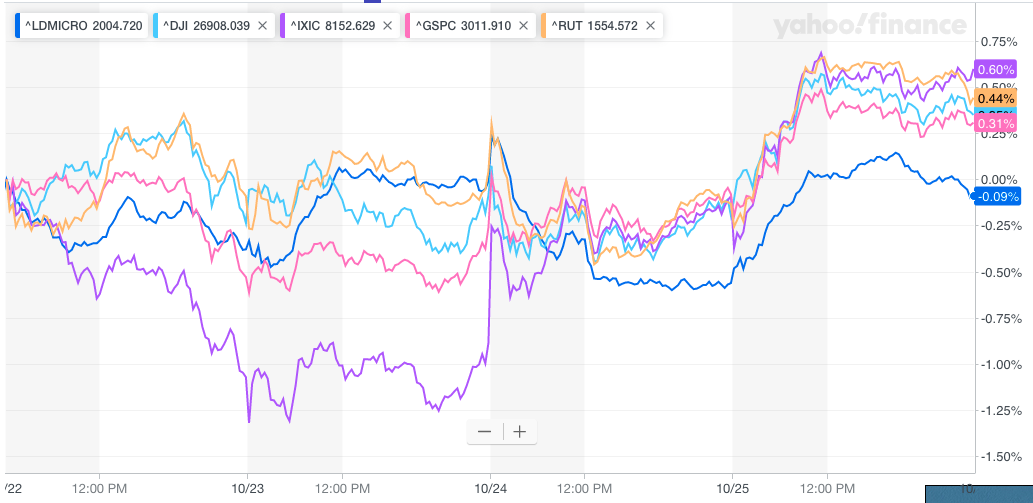 The LD Micro Index was the clear laggard this week, but perhaps more interesting is the way that the Nasdaq was down big compared to the other indices, only to ultimately close the week top of the heap. Such is the volatility that earnings can bring.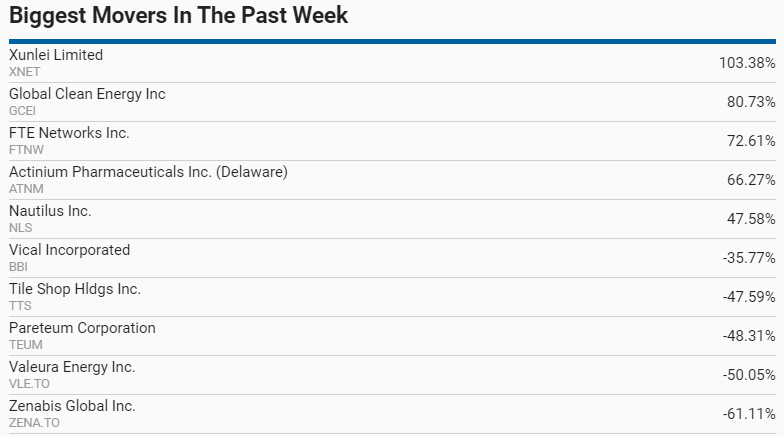 ___
Equities Contributor: Chris Lahiji
Source: Equities News