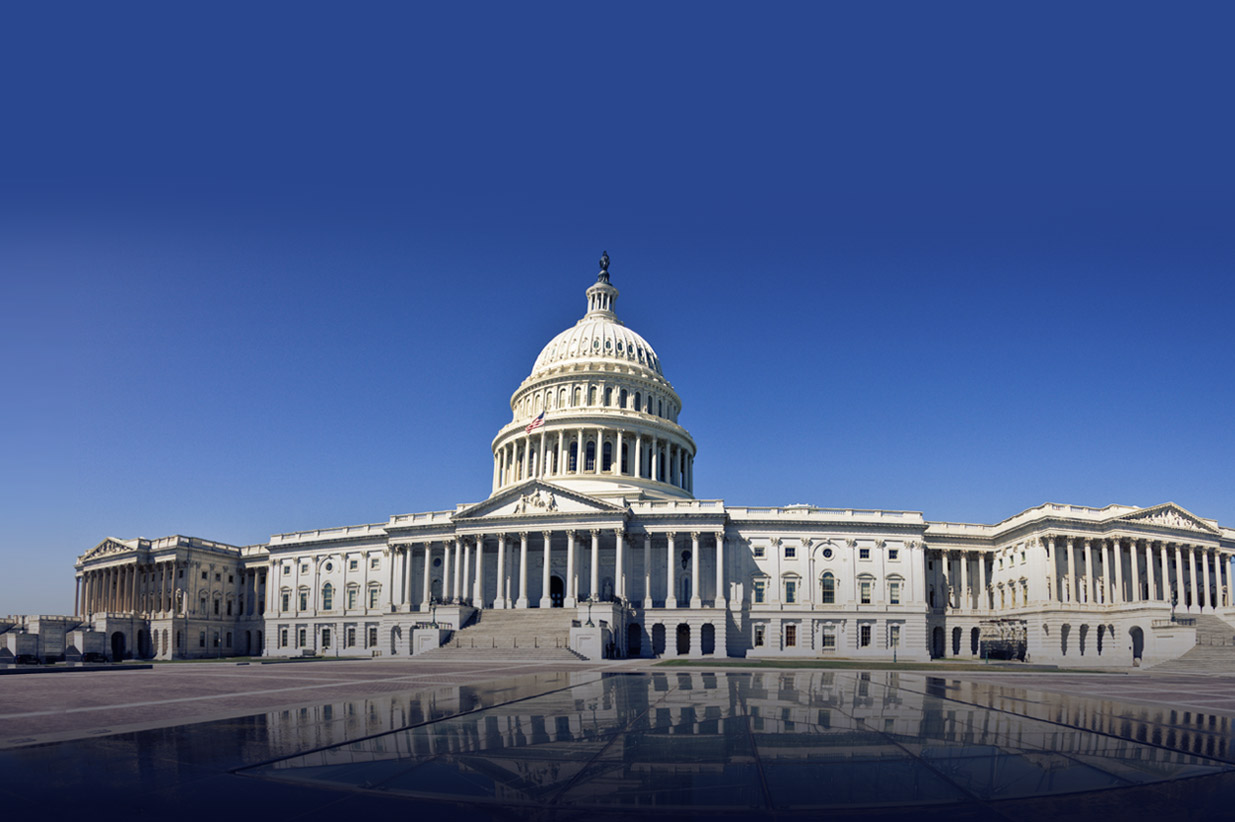 Image source: US Senate
The US Senate Committee on Commerce, Science and Transportation will hold an April 14 hearing on a bipartisan measure aimed at helping the country gain the upper hand in the tech race against China.
First proposed in 2020 by Senate Democratic Leader Chuck Schumer and Republican Senator Todd Young, the Endless Frontier Act would commit over $100 billion over five years to promote emerging technologies, including artificial intelligence, quantum computing and robotics.
It would also establish a technology directorate at the National Science Foundation – the federal agency in charge of supporting fundamental research – to fund study in these fields.
According to Senator Maria Cantwell, committee chair, next week's hearing on the Endless Frontier Act "will address potential actions to strengthen the US innovation ecosystem, including increasing National Science Foundation research funding; growing and diversifying the science, technology, engineering and mathematics (STEM) pipeline; improving technology transfer and investing in regional innovation centers."
Last month, Schumer said the Endless Frontier Act will be the "centerpiece" of a larger legislative package aimed at bolstering US competitiveness with China in critical technology sectors, as he directed Senate committee to begin preparing corresponding bills.
He also said the package could include "emergency funding" to implement the recently enacted CHIPS for America Act, which authorized several semiconductor research and development initiatives and a subsidy program to support domestic chip production.
Schumer is aiming to gain bipartisan support for the package and have the Senate vote on it this spring.
Both Schumer and Young have warned that America is falling behind China when it comes to science and technology and that the only way to level the playing field is through increased investment in those areas.
According to Schumer, there are three goals for the package:
Enhance American competitiveness with China by investing in American innovation, American workers and American manufacturing
Invest in strategic partners and alliances: NATO, Southeast Asia, and India
Expose, curb and end, once and for all, China's predatory practices, which have hurt so many American jobs.
As a reason for fast tracking the package, Schumer cited concerns about the global chip shortage, saying, "Semiconductor manufacturing is a dangerous weak spot in our economy and in our national security. That has to change."
"You've all seen that auto plants throughout America are closed because they can't get the chips. We cannot rely on foreign processors for the chips."
_____
Source: Equities News
---